Digital Marketing Fundamentals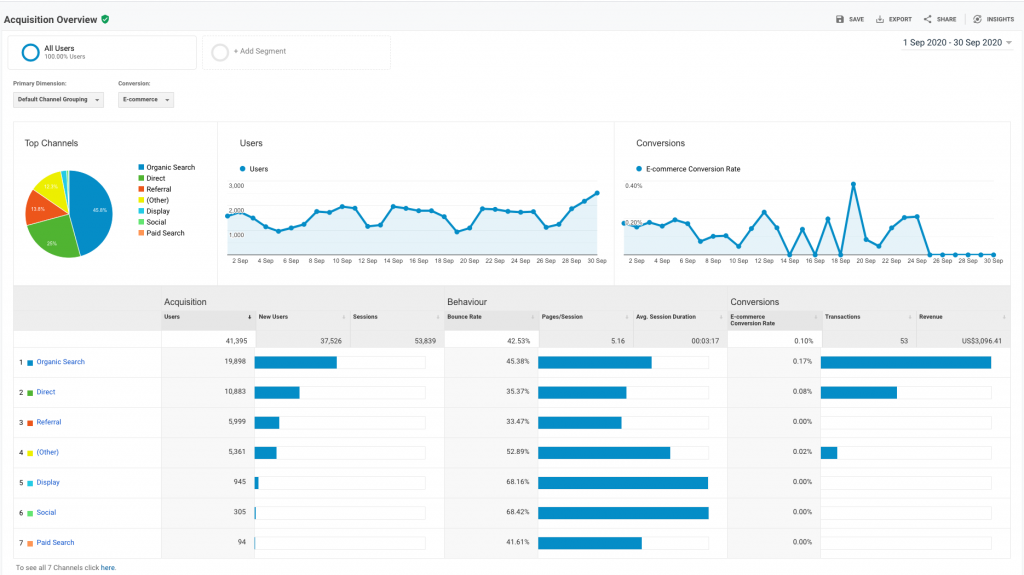 This course will give you a broad range of knowledge, skills and understanding about the key principals of digital marketing and how to use them within your organisation.
You will work towards defining a digital marketing plan for your business by following a strategic marketing process. Based on the knowledge you gain about the opportunities, risks and pitfalls of many of the key digital channels available to you you will be able to create a detailed plan of action.