I made my first website back in 1997 and I'm still doing it, although things are rather different now.
Every business, large or small, needs a cost-effective easy to operate website. Your website often needs a range of other integrated digital services that work perfectly, are easy to manage and never go down.
Web Design.
Your website needs to reflect your businesses needs and brand with a stand out from the crowd design and great functions and features that offer your customers the usability they expect.
You'll want to be able to update your website content and features as your business and customer demands change, and you'll want to do all this without having to call the developer every week and without the build and design costing you a small fortune in the first place.
I specialise in building and designing websites using the world-beating WordPress platform.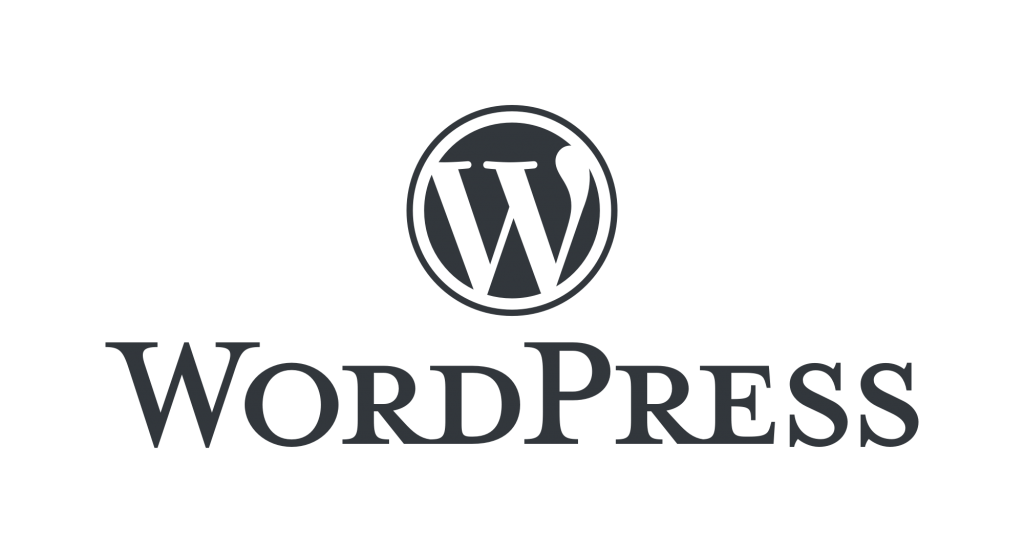 WordPress is used by more than 37% of all the websites in the world making it the single most popular platform bar none.
Most importantly my clients love its simplicity of use and its rich set of features, and of course, they love the fact that it's an open-source product and licence free.
Consultancy.
Not everyone needs or wants a new website and often you've invested a lot of time and effort in your existing site so just need some help getting more out of it.
I can offer advise and help on Web design generally and I regularly help my customers build new features and functions into their existing WordPress sites.
If this idea makes you nervous, I have some useful tools to help you plan out and manage your project successfully and can even set up a staging version of your existing WordPress site so that working on new features is safe and risk free.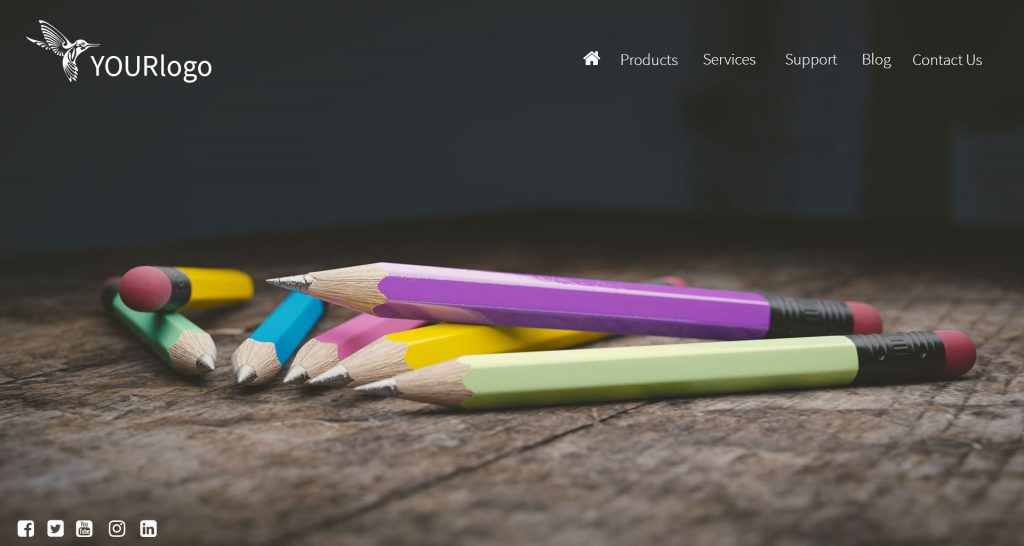 If you are struggling to keep your WordPress site updated, or need help securing it or moving it, I can help you with that.
Quite often my clients just need some help safely installing and configuring new plug-ins or themes or getting some old code changed or finding replacements for outdated features. Call me and I'll be happy to advise further – chats are free too!
Simple Hosting.
I use fast VPS web servers to host my clients' websites, each of which is limited to hosting just a few sites and are scaleable to ensure super fast delivery of your web pages.
Whilst I can't offer the same support as many of the super large web hosts out there, you will get great value for money and your website won't be one of hundreds sitting on the same web server. If you have a problem with your website you can also call me up without having to speak to a chatbot for half an hour first.
Billing is super easy too, and you can pay monthly by Direct Debit for your hosting.
Managed Hosting.
If you'd like the benefits of basic hosting but you worry about managing your site yourself or keeping it up to date and safe then I can offer you a managed service.
Customers on a managed service have their sites hosted on the same super-fast VPS servers (a dedicated server is an option if you want it) as the basic hosting option with the following additional services:
Core, Plugins, Theme and language updates.
Backups and rollbacks included.
Comments and email "de-spammed".
Web server monitoring for performance and uptime with a monthly report.
Additionally, I can set up a staging version of your website and even help with tools to dynamically sync your staging and live sites.
Next Steps
If you've got questions or queries with your WordPress site or need some help with a new website project, hosting or website management, then why not get in touch?
If you're interested in learning more about WordPress, Hosting, Coding or Web Design then why not consider one of my hands-on training courses instead?