It's no longer good enough to set up and run websites and not know anything about what your users experience and how much return on investment it delivers.
You need to know exactly what your users do on your website, how much of your marketing is driving high-value traffic and how your site turns casual visitors into hot prospects.
There are some great tools available to help you with this but sometimes you might need expert help to set up and configure them so that they can do much more.
Google Analytics (GTA)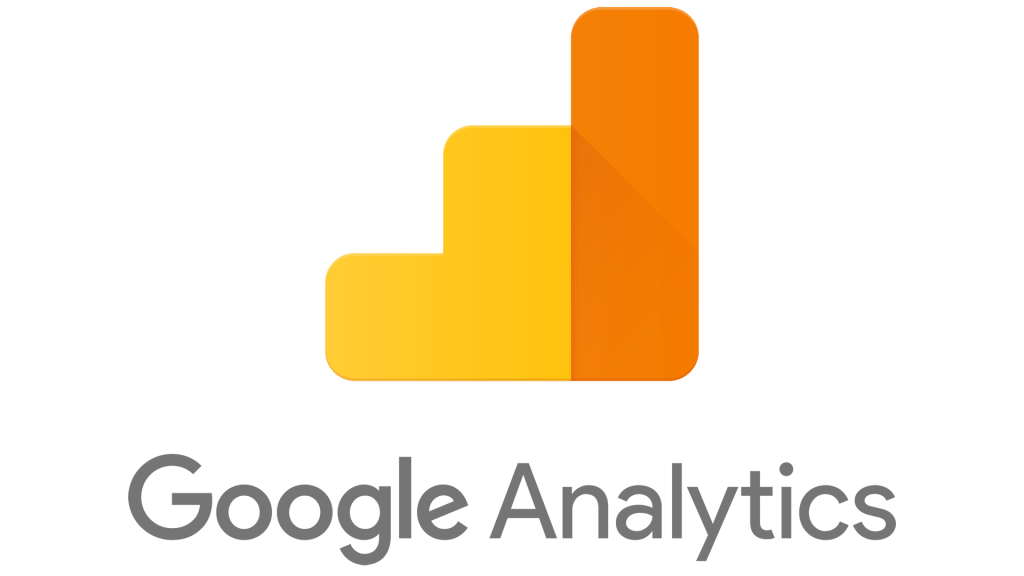 Google Analytics is the most popular web analytics system available today. It's license free and amazing at what it does but it's only as good as the quality of its implementation, and it can't do everything straight out of the box.
I am certified and qualified in Google Analytics and I can help you install configure and customise your setup and reporting.

Google Tag Manager (GTM)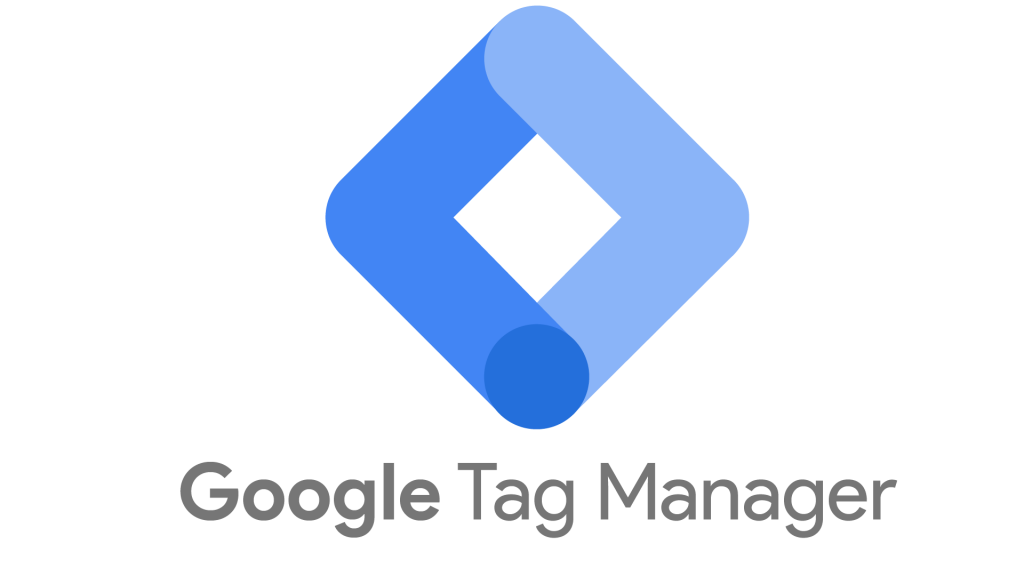 Google Tag Manager allows you to add, configure and manage third-party web tracking tags and code on your web pages.
It's a fundamental addition to Google Analytics and Google Ads and allows higher power data gathering and management of other 3rd party data integrations like Facebook's tracking pixel.
How I can help you with your tracking
I can help you deploy both Google Analytics and Tag Manager correctly and I can help you set up many of the primary Google tags you might need.
Even though you do not need direct access to your code to use the Tag Manager it requires a reasonable amount of web development logic and skill and you might need some help with this.
Everyone can learn how to use Tag Manager and how to use Google Analytics to a higher admin level (have a look at my training courses on this) but this may be something you'd rather get someone else to do for you.
I can help you with an advanced measuring configuration like tracking user interactions with events, form submissions and conversions, advanced Adwords integration, Youtube and social media tracking as well as custom and advanced reporting.
Next Steps
If you'd like to know more about how I can help you get the most out of your website then why not get in touch?