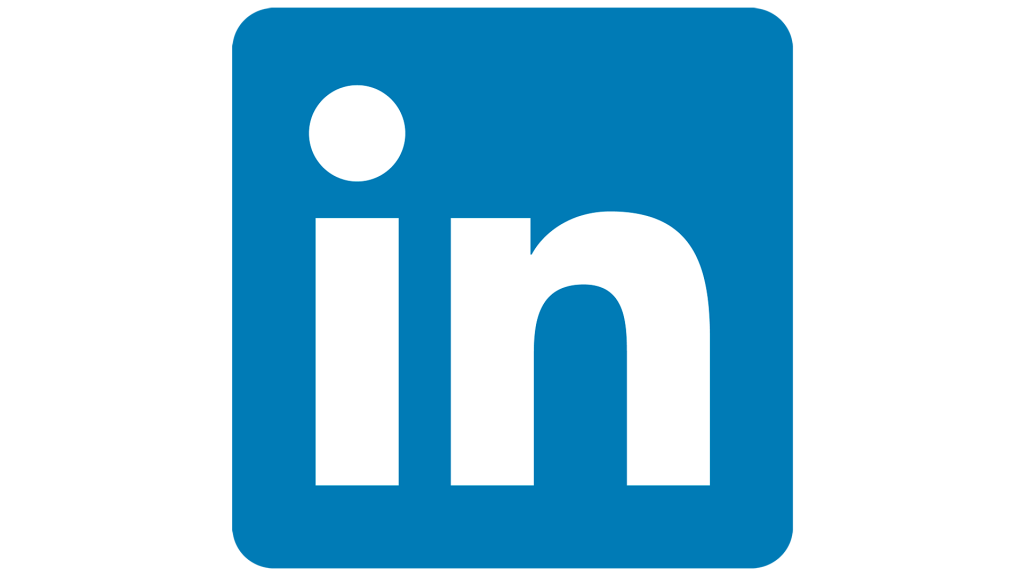 Using social media to reach and engage your customers should be an integrated part of your business. It's very cost effective and it works.
This hands on 1 day course is aimed at non technical users who need to get a grip of using Linkedin quickly.
Linked-in is the number one social media choice for business to business online marketing, sales and engagement. You will explore Linked-in in detail, learn how to build a great personal profile and/or business page for your company and you'll learn how to connect with others.