Google Analytics Advanced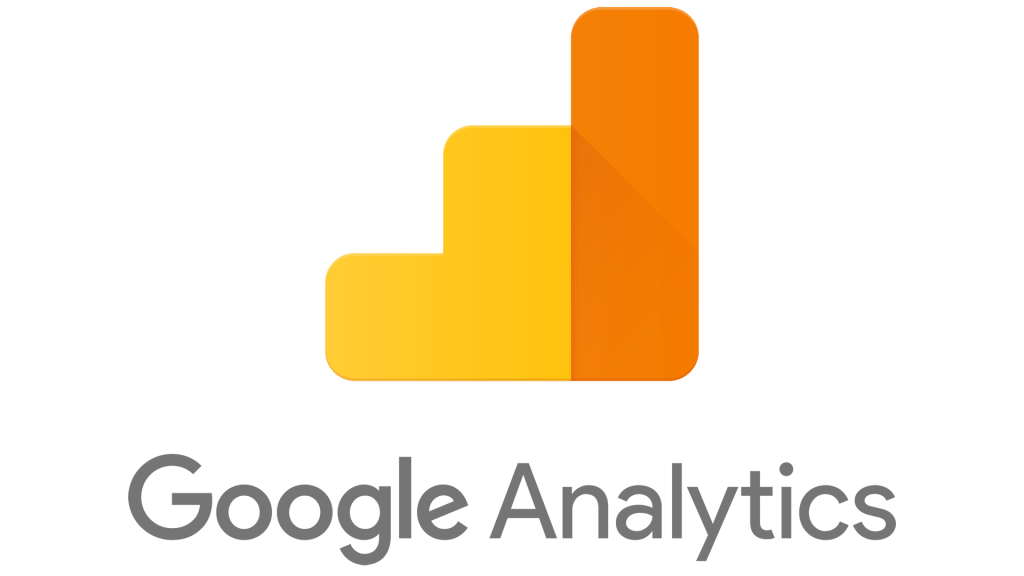 Do you want to take your knowledge of Google Analytics higher and learn how to make the most detailed and insightful reports you can?
Would you like to take on a deeper understanding of Google Analytics's key features and many of it's bespoke and custom set up options?
If so this hands-on, 1 day, course is aimed at non-technical users who would like to take an existing knowledge of Google Analytics and their websites to the next level.